Color Web Design Encyclopedia
Find the solutions for every color challenge in website design.
Learn the language of color theory and color symbolism and never again wonder if you've made the right color choices. This encyclopedia takes theory to application and provides a solid foundation for color usage in website design, saving time, trouble and rework. You'll get three of the most important tools for color design with this encyclopedia. Great savings!
Here are the 3 e-books that are included in this package: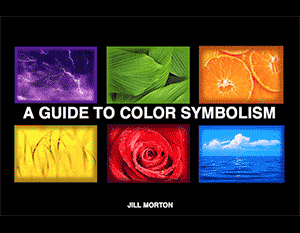 A Guide to Color Symbolism
The messages and meanings of over 100 colors with RGB/Hex specs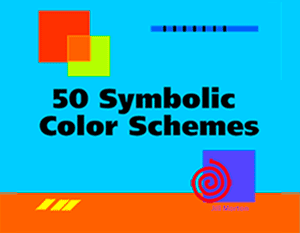 50 Symbolic Color Schemes
Formulas for 50 winning color combinations with RGB/Hex specs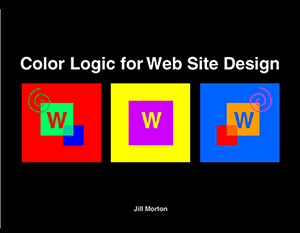 Color Logic for Website Design
A concise guide to color theory specifically for web designers
Looking for more?
Enroll in a sensational online course about color from Professor Jill Morton.
Study at your own pace and become a color symbolism pro!
Click here!